←
Use your keyboard arrow keys to change the painting
→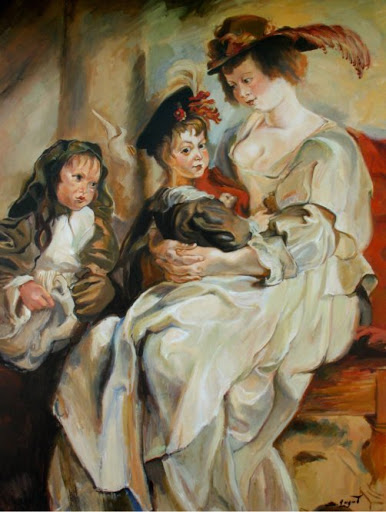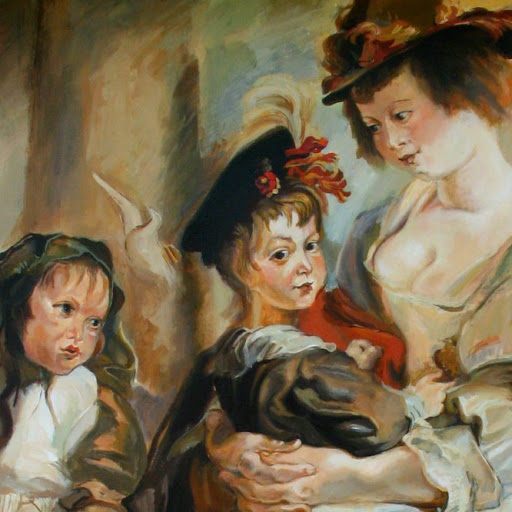 BIO
My father, Mamikon Ghulyan, was both an artist and a sculptor, but before that I would say he was the greatest of art teachers. Bringing his knowledge and skills to every child who wanted to learn, he truly opened the door to art for upcoming generations of artists, sculptors, designers, and architects. It was from him that I learned the basics, such as line, color, light and shadow, proportion, perspective, holding brushes and pencils correctly, observing nature, seeing beauty, and so on. It is he who I ultimately thank for encouraging me to choose the thorny path of art.

By the age of 14, I had become a student in Dilijan (my home town) Drawing School. There, I encountered many of his former students, now with their Art Degree, teaching, creating fabulous paintings, and staging exhibitions. What a strong and vibrant community this was, and how keenly I wanted to become a part of it!

Over 30 years have passed since then. Having completed my Master of Architecture degree back in 1987, I came to love both architecture and the art of painting equally. A good architect is also an artist, and I believe studying architecture is what every artist needs. It was understood in Ancient Greece and Rome. It was proven during the Renaissance. It should be the same way nowadays.

Whether I am working on a canvas with a brush in my hand or designing a building on the computer screen, inspiration is what ultimately distinguishes my work. Knowledge, skills, experience are all important indeed, but inspiration is the artistic essential that comes to me from Ancient Greece, from Leonardo and Michelangelo, from Rembrandt, from Monet, from Degas, from Frank Lloyd Wright, Mies van der Rohe, Le Corbusier, and Niemeyer, from my teachers and colleagues back in Armenia, from my father, from lights and shadows, from colors and reflections all around, from sounds of music at last. I feel it, I am alive, I am an artist.